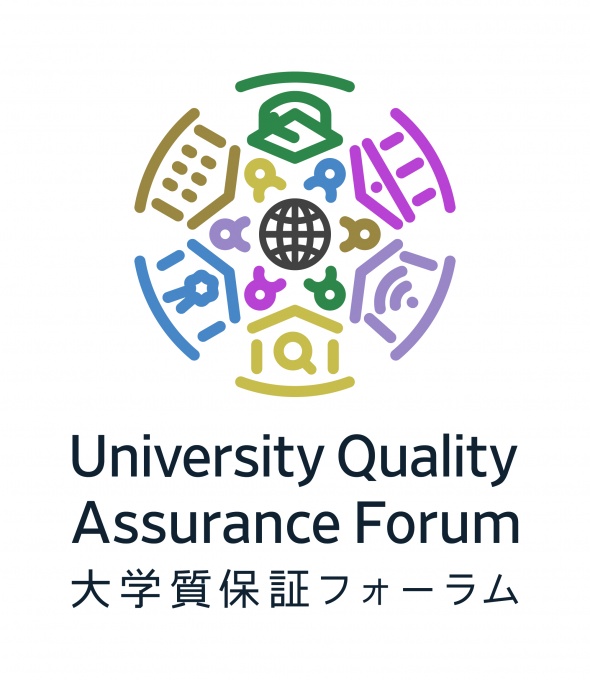 University Quality Assurance Forum 2021

Supporting Online Higher Education:
The Role of Quality Assurance in Times of Pandemic and Beyond

Monday, 13th September
9:30 - 12:00 JST (00:30 - 3:00 GMT)

Join ONLINE

Organizer:

National Institution for Academic Degrees and Quality Enhancement of Higher Education (NIAD-QE)

Supporting Organizations:

Asia-Pacific Quality Network (APQN)
Japan Association for College Accreditation (JACA)
Japan Association for Quality of University Education (JAQUE)
Japan Institution for Higher Education Evaluation (JIHEE)
Japan Network of Certified Evaluation and Accreditation Agencies (JNCEAA)
Japan University Accreditation Association (JUAA)
Overview
With the diffusion of the Internet, distance learning in higher education has grown gradually as part of technological innovation. Yet, the COVID-19 pandemic has forced higher education systems around the world to adopt distance learning rapidly and extensively. While online learning is an emergency measure to help prevent the spread of the virus, it is expected to become a regular component of higher education once the pandemic is in the past. Quality assurance agencies in higher education throughout the world have begun exploring ways to put alternative plans and approaches into practice to protect students' rights and support educational institutions. The University Quality Assurance Forum 2021 is inviting speakers/panelists with expertise and insights from Japan and abroad. We will discuss, with the common perspective of online learning, what measures can be taken by third-party evaluators in helping institutions ensure the quality of learning in a time of challenge and uncertainty.
Agenda & Materials
9:30
Welcome
MORI Rie:Professor, Research Department, NIAD-QE

9:32
Opening Address
FUKUDA Hideki:President, NIAD-QE

9:37
Introduction to Live Q&A
MORI Rie

9:40
Keynote Speech I
Karen TRELOAR:Director, Engagement Group, Tertiary Education Quality and Standards Agency (TEQSA) Australia


10:10
Keynote Speech II
Jamil SALMI:Global Tertiary Education Expert, Emeritus Professor of Higher Education Policy at Diego Portales University(Chile)


10:40
Break
10:45
Panel Discussion
Part I "Introduction on Panelists and their Issues"
ITO Toshihiro :Executive Director, Japan Institution for Higher Education Evaluation
1. Quality Assurance of University in COVID-19 pandemic - Way of Certified Evaluation and Accreditation -
KUDO Jun:Executive Director, Japan University Accreditation Association
2. VIEW FROM ONLINE EDUCATION AND WAY TO INNOVATE CERTIFIED EVALUATION AND ACCREDITATION
TUTIYA Syun:Dean, Research Department, NIAD-QE
3. Online Teaching and Learning in Higher Education and its Quality Assurance

Part II "Summary Discussion"
Karen TRELOAR Jamil SALMI ITO Toshihiro KUDO Jun TUTIYA Syun

Moderator
MORI Rie:Professor, Research Department, NIAD-QE

11:55
Closing Remarks
HASEGAWA Toshikazu:Vice-President, NIAD-QE

12:00
End of Forum
※Material 1 and 2 are translated into English by Secretariat.
Registration
The forum has ended.
Thank you for your attendance and participation.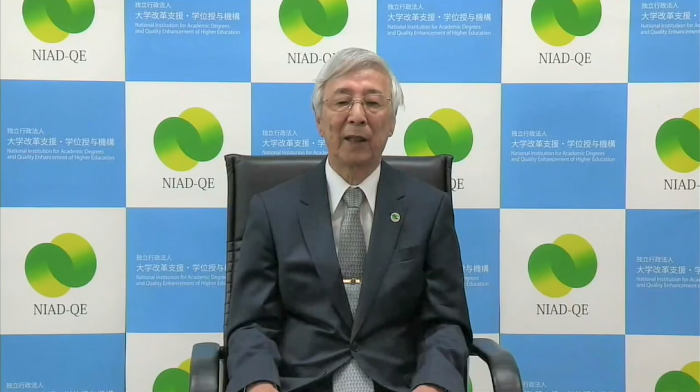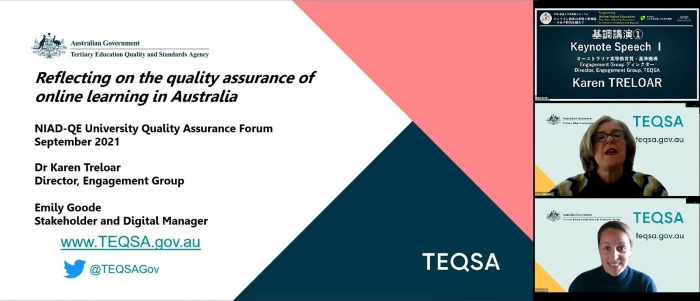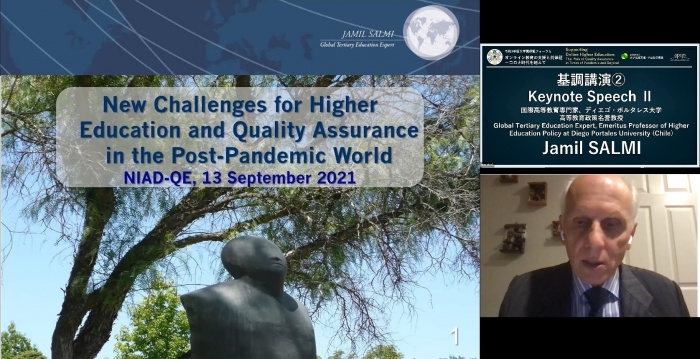 Opening Address        Keynote Speech I     Keynote Speech II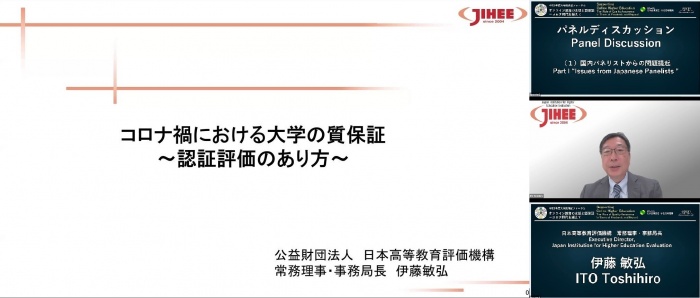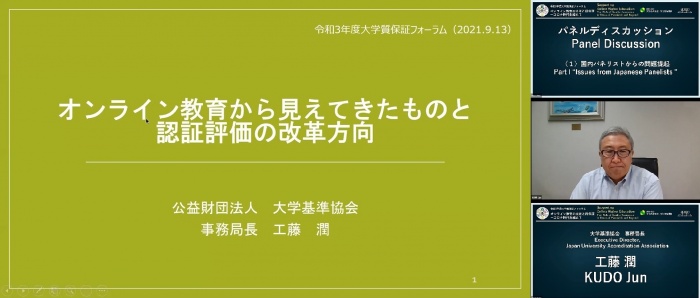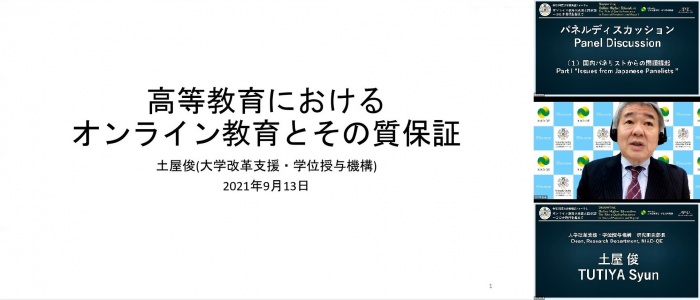 Panel Discussion Part I "Issues from Japanese Panelists"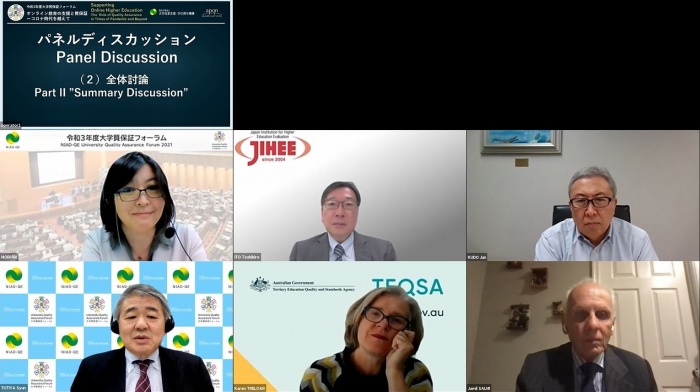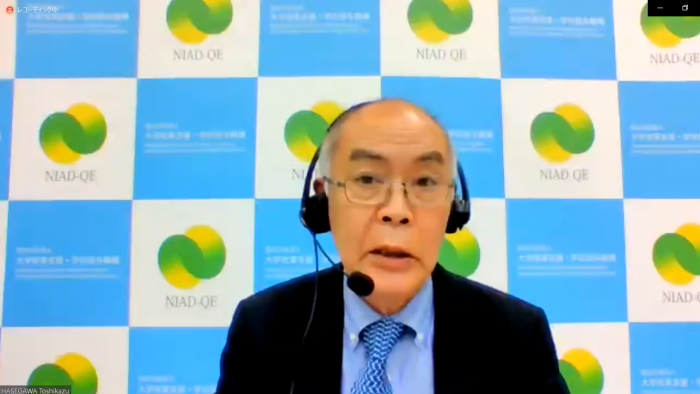 Panel Discussion Part II "Summary Discussion" Closing Remarks
Recordings
The publication period for the recordings has expired.
Report
The NIAD-QE University Quality Assurance Forum 2021 titled " Supporting Online Higher Education: The Role of Quality Assurance in Times of Pandemic and Beyond " was held online on September 13, 2021. A large number of higher education colleagues registered from across the world, and over 700 participants joined online on the event day. The forum began with the opening address by FUKUDA Hideki. Ph.D., President of NIAD-QE, followed by keynote speeches by internationally recognized experts, Dr. Karen Treloar, Director of Engagement Group, TEQSA and Dr. Jamil Salmi, Global Tertiary Education Expert, Emeritus Professor of Higher Education Policy at Diego Portales University (Chile). The two provided perspectives on online higher education and on-going cases and emerging issues during the COVID-19 pandemic.

Dr. Treloar introduced with TEQSA's background how Australia has been establishing the area of online learning for years which became a solid platform to accelerate online learning when the pandemic struck in early 2020. She then demonstrated TEQSA's quality enhancement role in regards to online learning, referring the good practice resources for higher education providers in Australia. She also added that the pandemic and the move to online learning have strengthened the relationship between universities and the quality assurance agency as in TEQSA. Dr. Treloar concluded that quality assurance of student experience of learning within a predominantly online environment is a global topic, and thus it is important for international quality assurance agenciesto play a strong quality enhancement role particularly in the sharing of good practices and resources.

Dr. Salmi illustrated various cases and issues of students' learning environments affected by the pandemic, explaining that the need of support for students varies across places. According to Dr. Salmi, third-party evaluators' support for education institutions is demanded more than ever to ensure the quality of online learning during and even after the pandemic. He suggested lastly that keeping the university community safe should be the first priority, despite political, ideological, or economic matters, and that the university community should play a stronger role as scientific advisor for society and government. He also pointed out that quality assurance agency should adjust to a new education model and provide a more flexible, innovative, and continuous evaluation approach for these new times.

The latter part of the program featured interactive Q&A session where participants asked questions to the speakers. Thereafter, Prof. MORI Rie, Professor of Research Department at NIAD-QE, moderated a panel discussion joined by three Japanese panelists (JIHEE), Mr. ITO Toshihiro, Executive Director of Japan Institution for Higher Education Evaluation, Mr. KUDO Jun, Executive Director of Japan University Accreditation Association (JUAA), and Prof. TUTIYA Syun, Dean of Research Department, NIAD-QE. They addressed emerging issues and concerns as well as Japan's good practices and future expectations from the viewpoint of quality assurance agencies for higher education.

Following the presentations, Prof. MORI continued to moderate discussion among the keynote speakers and the panel members, sharing the questions from the participants and answers from the speakers. The dialogue provided an in-depth exploration of issues surrounding online higher education both nationally and internationally and deepened the participants' understanding of the roles of higher education institutions in such time of uncertainty.

The forum concluded successfully with closing remarks by Dr. HASEGAWA Toshikazu, Vice-President of NIAD-QE.
Secretariat
Secretariat for NIAD-QE University Quality Assurance Forum 2021
(within Communication Service Division, Keiso Shobo Publishing Co., Ltd.)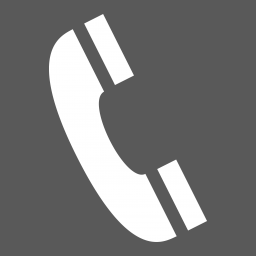 +81-3-3814-7112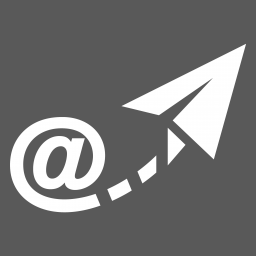 niad-uqaforum2021 [a] keiso-comm.com *Please replace [a] with @.
---