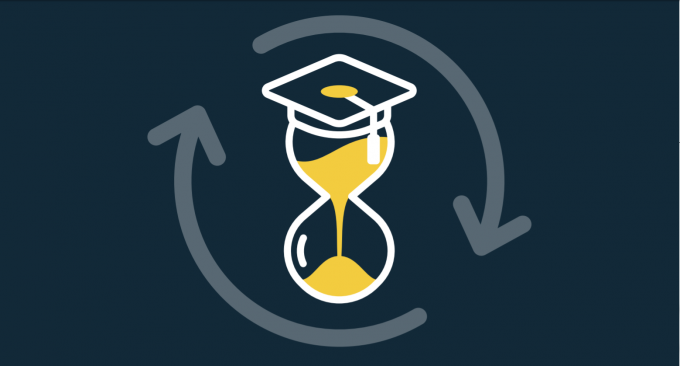 University Quality Assurance Forum 2019

Quality Assurance of Higher Education in Times of Change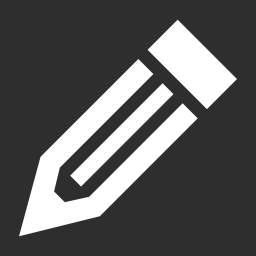 Thursday, 25th July
13:30 - 17:30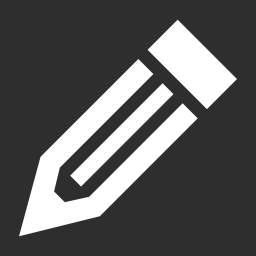 Venue: Hitotsubashi Hall (Chiyoda-ku, Tokyo)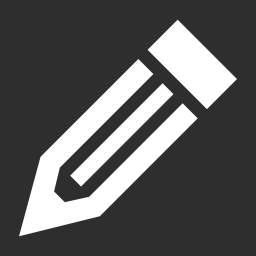 Organised by: National Institution for Academic Degrees and Quality Enhancement in Higher Education (NIAD-QE)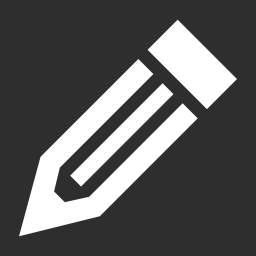 Supported by: Asia-Pacific Quality Network (APQN),
Council for Higher Education Accreditation International Quality Group (CIQG),
Japan Association for College Accreditation (JACA),
Japan Institution for Higher Education Evaluation (JIHEE),
Japan Network of Certified Evaluation and Accreditation Agencies (JNCEAA),
Japan University Accreditation Association (JUAA)
Overview
The third cycle of institutional certified evaluation and accreditation (CEA), conducted once every seven years, is an important component of quality assurance of higher education in Japan. The system for institutional CEA has changed over the years. However, the belief that universities should independently develop and improve on quality assurance measures through periodic peer review based on results of self-assessment has prevailed.
The situation that Japanese universities face both domestically and internationally, and societal demands for quality assurance of higher education have changed greatly since the mid-1900s when institutional CEA was initially designed. In Japan, campuses have been changing substantially through initiatives to promote both internationalization and globalization, as well as popularize active learning that utilizes ICT. There have also been systematic changes for universities due to managerial issues in which universities fail to meet admission quotas, and institutional modifications such as incorporation of national and public universities.
International trends have been seeing quality assurance systems developed in response to transnational education and regional harmonization in Europe and Southeast Asia. A looming challenge for the quality assurance community is to differentiate between evaluation systems and to keep up with the different forms of evaluation including program evaluations. Under these circumstances, methods such as risk-based evaluation and institutional evaluations conducted through interviews directly with stakeholders have emerged, and quality assurance of CEA organizations has also been debated.
In this year's forum, NIAD-QE invites experts leading change in the quality assurance of higher education. Panelists discuss the future of higher education considering Japan's current situation, taking a look at significant changes in the twenty-first century and efforts to cope with these changes.
Agenda & Materials
*You can download the presentation materials by clicking presenters' names.

13:00
Registration

13:30
Opening Adress

Hideki Fukuda: President, NIAD-QE

13:40
Introduction Presentation

Shinichi Yamamoto: Dean, Research Department, NIAD-QE

13:50
Keynote Speech I

Jagannath Patil : Advisor of National Assessment and Accreditation Council (NAAC), Immediate Past President of Asia Pacific Quality Network(APQN) and International Network for Quality Assurance Agencies in Higher Education (INQAAHE)

14:30
Keynote Speech II

Judith Eaton : President of Council for Higher Education Accreditation (CHEA)

15:10
Break

15:30
Panel Discussion

Part I "Presentation on Current Situation and Issues in Japan by Japanese Experts"

Aki Ishibashi : Director, Office for International Cooperation on Cultural Heritages, Cultural Resources Utilization Division, Agency for Cultural Affairs
Taketoshi Okuno : President, Japan Association for Quality of University Education
Junko Hamanaka : Professor, School of Education, Waseda University

Part II "Q & A Session and Summary Discussion"

Panelists
Jagannath Patil, Judith Eaton, Aki Ishibashi, Taketoshi Okuno, Junko Hamanaka

Moderator
Syun Tutiya: Professor, Research Department, NIAD-QE

17:20
Closing Remarks

Toshikazu Hasegawa: Vice-President, NIAD-QE

17:30
End of Forum

17:45
Reception (separate registration required)

Workshop
We are holding a workshop with the keynote speakers.

Time & Date: Friday 26th July, 9:30 - 12:00
Venue: Room 1112, 11th floor, National Center of Sciences Building
Seats: 40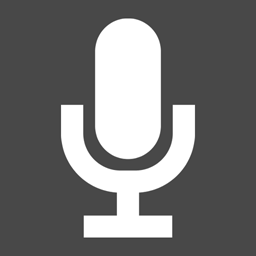 Presentation material by Jagannath Patil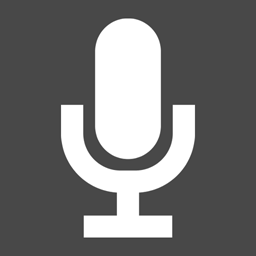 Presentation material by Judith Eaton was the same as on the previous day's Quality Assurance Forum.

Registration
The event has been finished.
We appreciate everyone who was interested in and visited us.
Access
Hitotsubashi Hall (National Center of Sciences Building):2-1-2 Hitotsubashi, Chiyoda-ku, Tokyo

4-minute walk from 1B Exit of Takebashi Station (for Tokyo Metro Tozai Line)
4-minute walk from A8 Exit of Jimbocho Station (for Tokyo Metro Hanzomon Line, Toei Shinjuku Line and Toei Mita Line)
Secretariat
Secretariat for NIAD-QE University Quality Assurance Forum 2019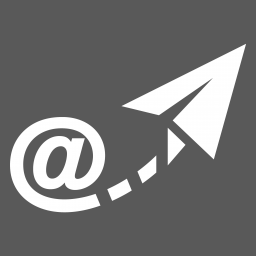 niad-uqaforum2019 [a] keiso-comm.com
---