NIAD-QE University Quality Assurance Forum 2018

Universities Crossing Borders
The event has finished.
Monday 6th August
Hitotsubashi Hall
(2nd floor, National Center of Sciences Building)

venue open 12:30
program start 13:00

Organizer;
National Institution for Academic Degrees and Quality Enhancement of Higher Education(NIAD-QE)

Supporting organizations;
Asia-Pacific Quality Network (APQN)
Japan University Accreditation Association (JUAA)
Japan Institution for Higher Education Evaluation (JIHEE)
Japan Association for College Accreditation (JACA)
Japan Network of Certified Evaluation and Accreditation Agencies (JNCEAA)


Purpose

Universities were once places in towns that transcended national borders where students and teachers could gather. As time passed, strong ties were formed between the university and the state. With the ubiquitous nature of academic pursuit and the globalization of information and industry, however, universities have long been transcending national borders once again. We can see a number of examples of how universities are making international developments across the globe. Not only is there human mobility (with students and academics crossing borders), but universities themselves are also following suit with offshore branch campuses.

Recently, Japan has been expected to change the structure of its industry, and has also been faced with the issues of globalization and a declining population. There's a need for Japanese universities to recruit international students and pursue initiatives to transcend national borders, and at the same time there's a need for Japan to encourage its students to study abroad. However, there are some challenges to overcome in setting up offshore branch campuses such as placement of academics, building facilities and arranging equipment overseas. There's also a need to match up and conduct negotiations with partner institutions, and to maintain these relationships. It's also important for the international mobility of students and academics to be rewarding.

At this year's University Quality Assurance Forum, we are focusing on examples of universities crossing borders such as establishment of joint programs with universities overseas, and establishing offshore branch campuses. Through presentations and panel discussions from the viewpoints of those who provide transnational education and those who conduct research about offshore branch campuses, we hope to gain insight about the benefits and challenges that universities may face when pursuing international initiatives, and discuss how Japanese universities should move forward.

Program(simultaneous translation provided)
12:30
Venue open
13:00
Opening address
Hideki Fukuda (President, NIAD-QE)

13:10
Introduction Presentation
Shinichi Yamamoto (Dean, Research Department, NIAD-QE)

13:20
Keynote speech I
Jason Lane (Chair of Department of Educational Policy and Leadership, School of Education, University at Albany, State University of New York)

International Branch Campuses; Overview of Trends & Issue
14:00
Keynote speech II
Andrew Walker (President and Pro Vice-Chancellor, Monash University Malaysia)

Monash University Malaysia; A Twenty-Year Journey
14:40
Keynote speech Ⅲ
Janny de Jong (Director of Studies Erasmus Mundus Master Course Euroculture, Director Center for Japan Studies, University of Groningen)

UG's Branch Campus in Yantai, China; A Continuing Process
15:20
Break

15:40
Panel Discussion


(Introduction of Japanese practices, exchange of views on oversea's practice, Q&A session, and wrap-up discussion)



Panelists
Jason Lane (Chair of Department of Educational Policy and Leadership, School of Education, University at Albany, State University of New York)
Andrew Walker (President and Pro Vice-Chancellor, Monash University Malaysia)
Janny de Jong (Director of Studies Erasmus Mundus Master Course Euroculture, Director Center for Japan Studies, University of Groningen)
Naoto Yoshikawa (Vice Chancellor (Global Initiatives and Consistent Education), Tokai University, and Chancellor, Hawaii Tokai International College (HTIC))
Hawaii Tokai International College (HTIC)(Japanese Text Only)
Atsunori Matsuda (Vice President (International Affairs), and General Director of Institute for Global Network Innovation in Technology Education (IGNITE), Toyohashi University of Technology)
豊橋技術科学大学 マレーシア教育拠点(ペナン校)の取組事例(Japanese Text Only)
Moderator
Toru Takenaka (Professor, Research Department, NIAD-QE)
17:20
Closing remarks
Toshikazu Hasegawa (Vice-President, NIAD-QE)


17:30
Forum close
17:45
Reception

*contents may change without a prior notice
Photos

Here are some shots from the event.
Opening Adress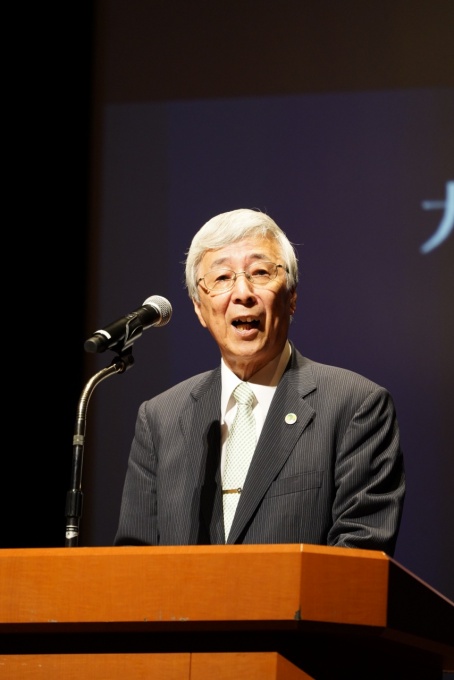 Introduction Presentation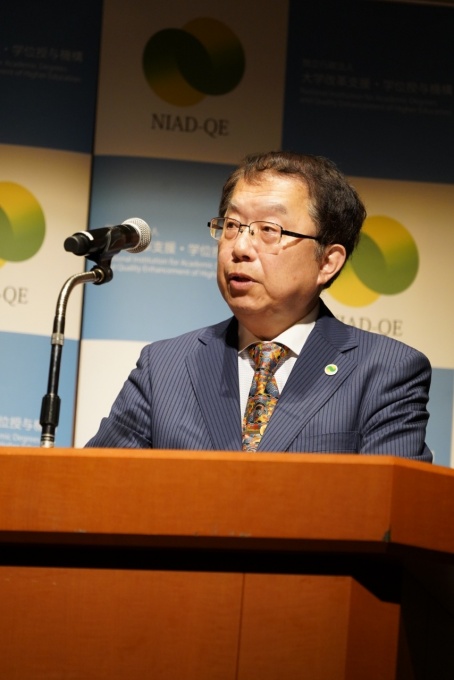 Keynote Speech Ⅰ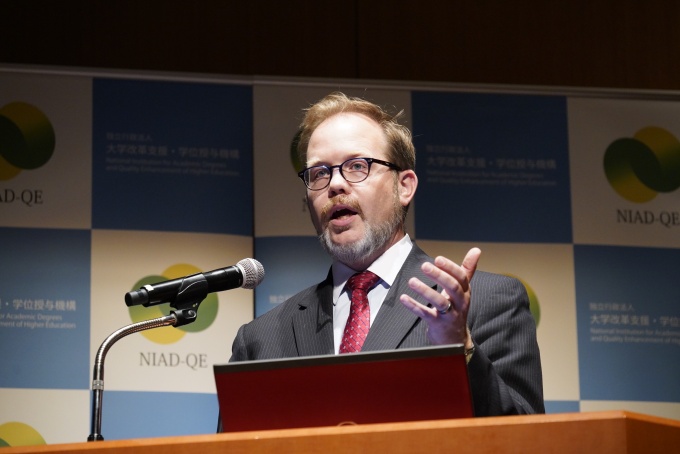 Keynote Speech Ⅱ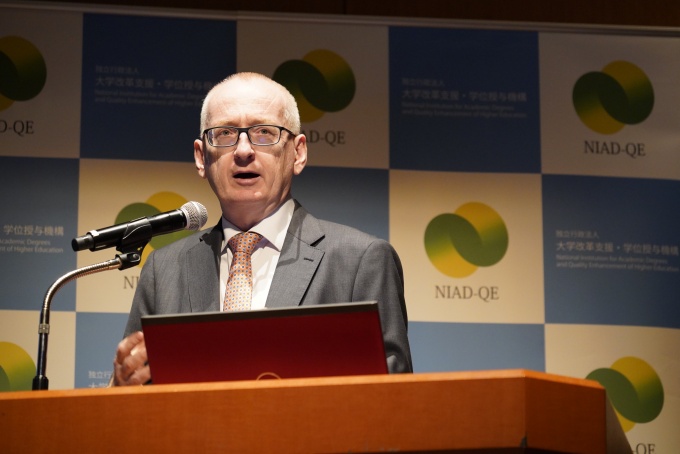 Keynote Speech Ⅲ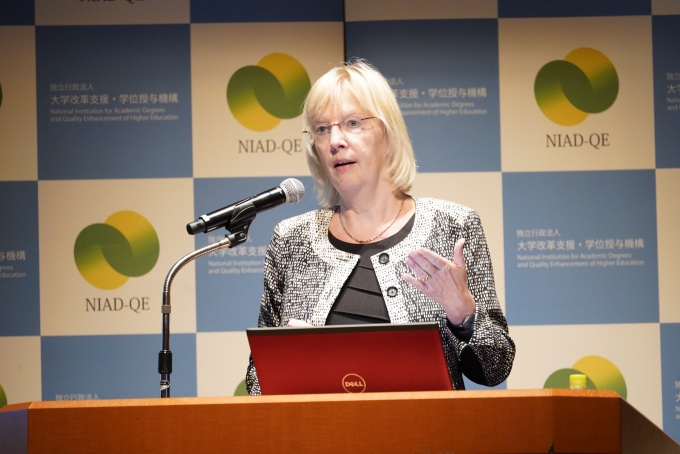 Panel Discussion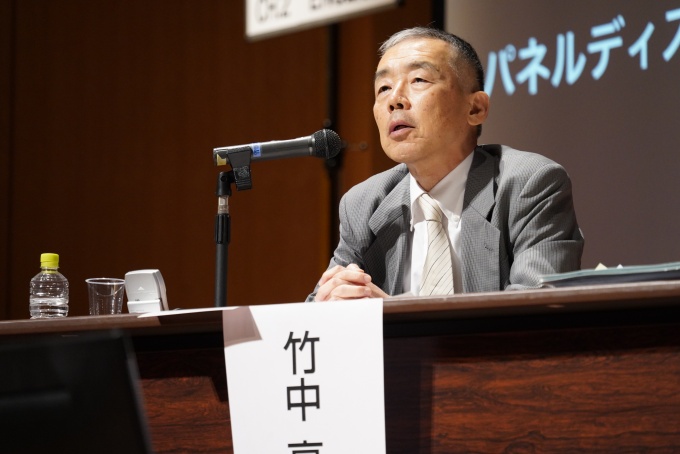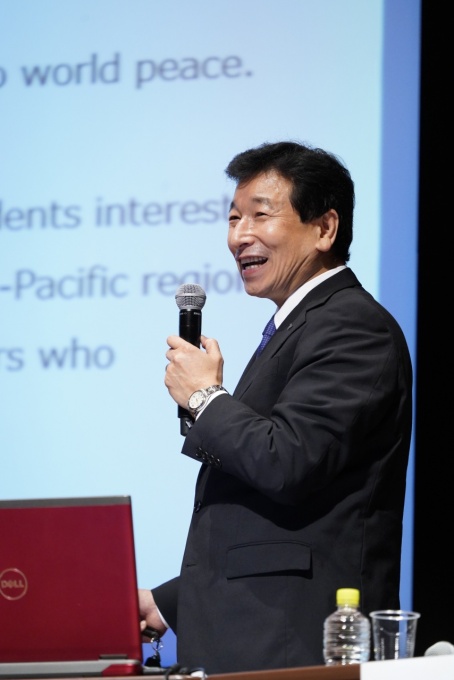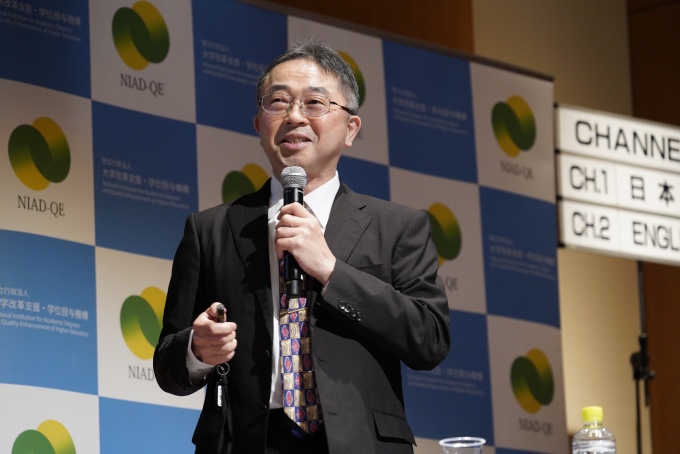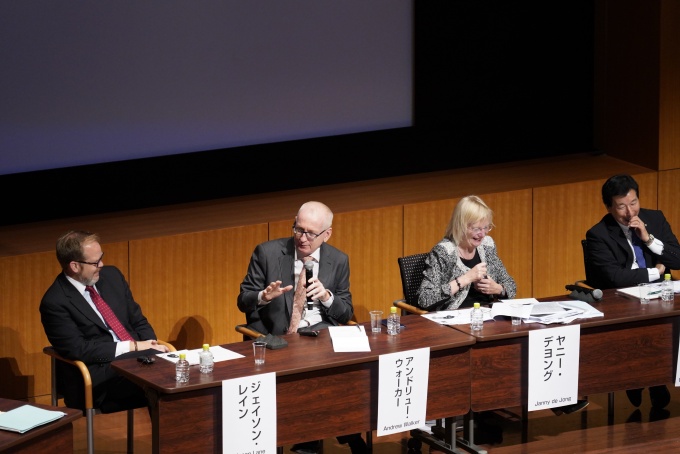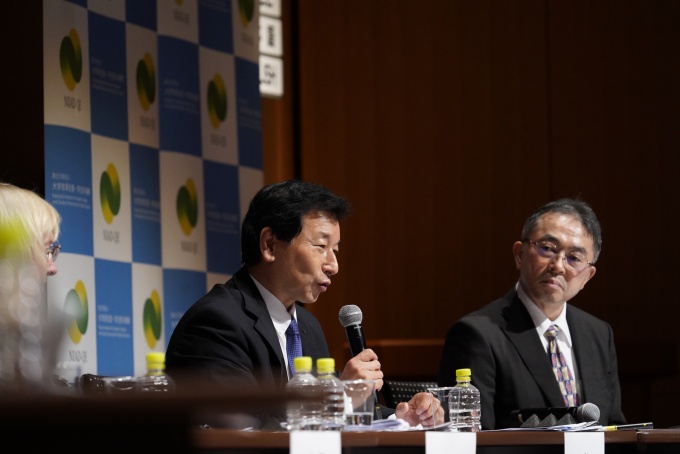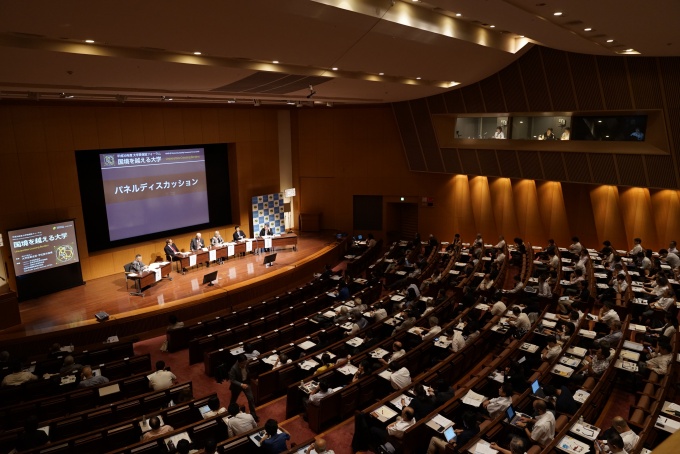 Closing Remarks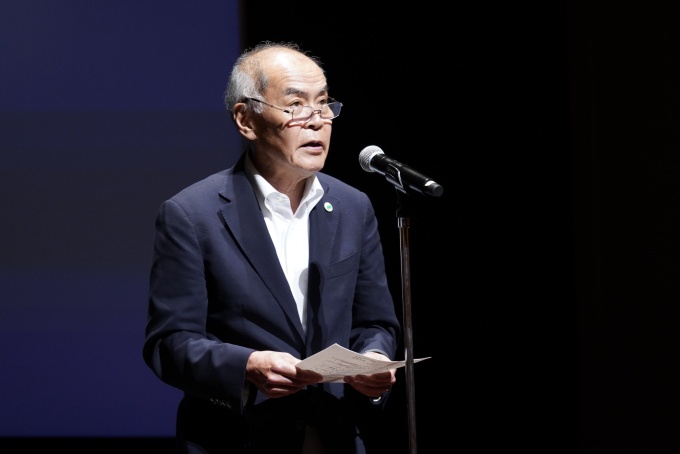 Open seminar

Date & time: Tuesday 7th August 2018, 09:30-12:00
Venue: National Center of Sciences Building, 11th Floor, Room 1112
Seats: 40
Consecutive translation will be provided.

Presenter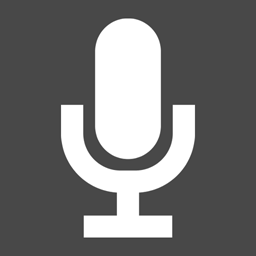 Andrew Walker (President and Pro Vice-Chancellor, Monash University Malaysia)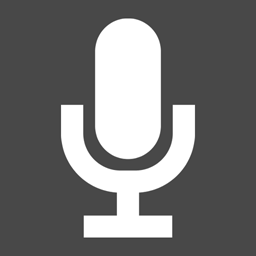 Janny de Jong (Director of Studies Erasmus Mundus Master Course Euroculture, Director Center for Japan Studies, University of Groningen)


International Branch Campus (IBC), Trans National Education (TNE), implementation, communication, quality assurance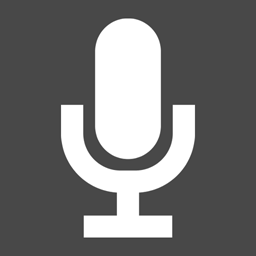 Jason Lane (Chair of Department of Educational Policy and Leadership, School of Education, University at Albany, State University of New York)


IBCS; Issues to Consider in Establishing, Developing, and Closing
Chair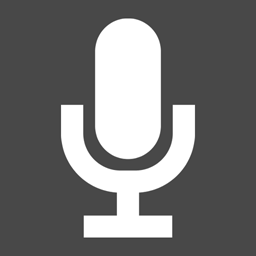 Toru Takenaka (Professor, Research Department, NIAD-QE)
Contact

National Institution for Academic Degrees and Quality Enhancement of Higher Education
(NIAD-QE)
International Affairs Division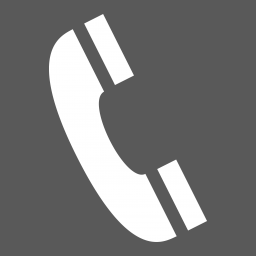 +81-(0)42-307-1624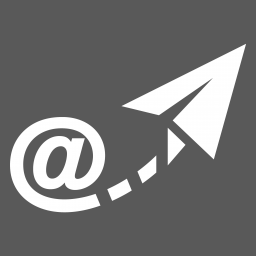 kokusai [at] niad.ac.jp
---