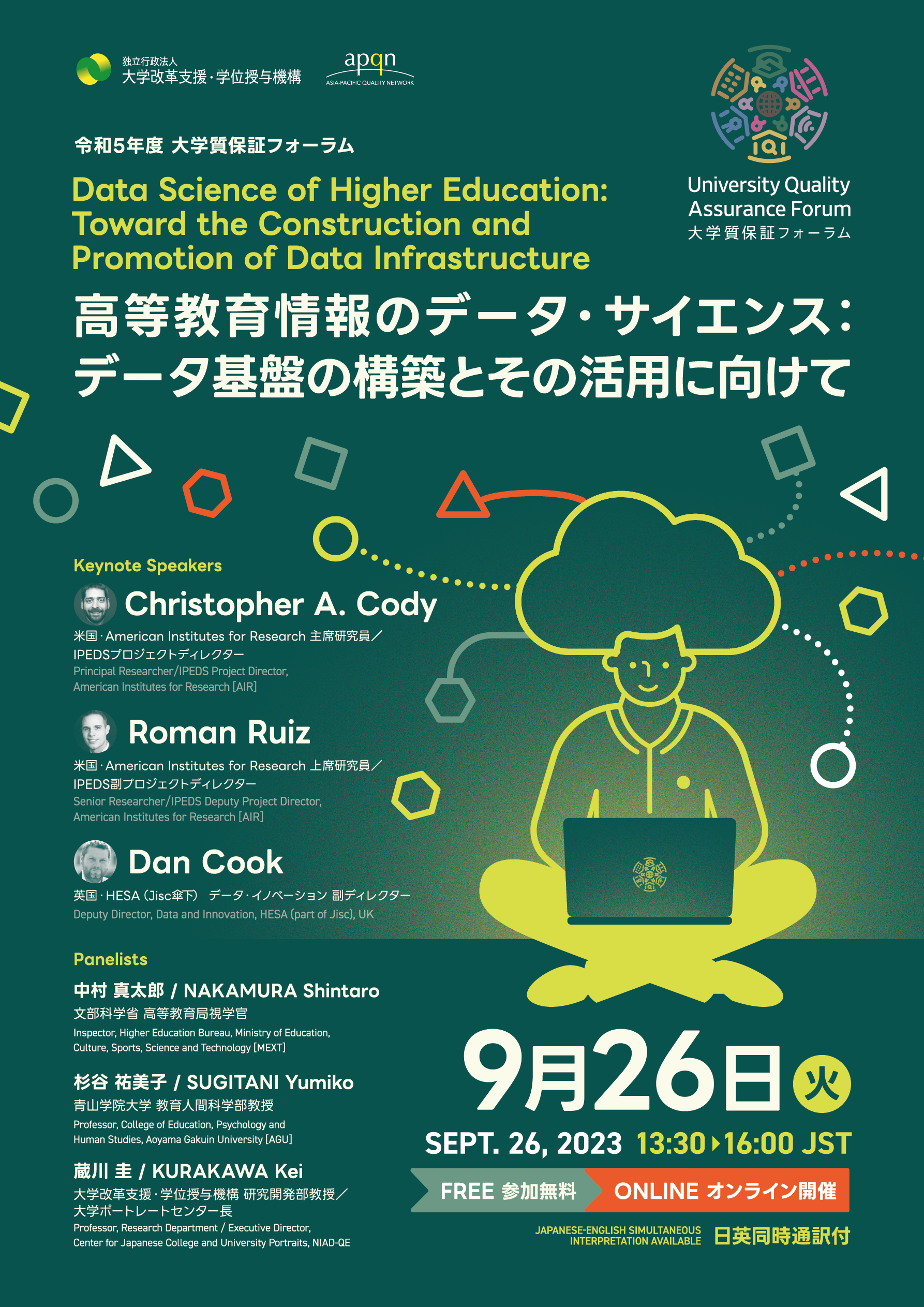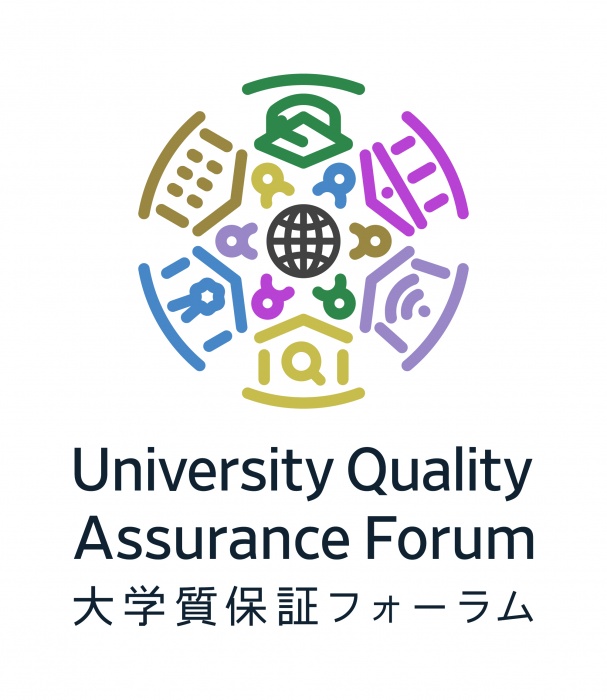 University Quality Assurance Forum 2023


Data Science of Higher Education:
Toward the Construction and Promotion of Data Infrastructure

Tuesday, 26th September 2023
1:30pm - 4:00pm JST (4:30am - 7:00am GMT)

Join ONLINE

Organizer:

National Institution for Academic Degrees and Quality Enhancement of Higher Education (NIAD-QE)

Supporting Organizations:

Asia-Pacific Quality Network (APQN)
Japan Association for College Accreditation (JACA)
Japan Association for Quality of University Education (JAQUE)
Japan Institution for Higher Education Evaluation (JIHEE)
Japan Network of Certified Evaluation and Accreditation Agencies (JNCEAA)
Japan University Accreditation Association (JUAA)
Overview
Higher education institutions generate a wide variety of information, whose content ranges, in the case of university, from students' enrollment, learning activity, graduation, and employment, to research and socially and economically relevant outreach activities, to land and facilities, to human resources and their mobility, to financial statements and which may be collected both from the entire university and its departments and divisions. Accessibility of such information from the public constitutes an important component of the quality assurance system of higher education in Japan.

Once all the information published separately by institution were integrated into one robust data infrastructure, it would serve the needs of higher education institutions themselves as well as quality assurance agencies, policymaking authorities, and the society.

Hosting the University Quality Assurance Forum in 2023, NIAD-QE invites practicing experts from abroad who are generous enough to share their experiences of working with such data infrastructure, and discuss, with experts and policy makers from Japan, the future development of improved availability of information of higher education in Japan.

Everybody is welcome, including, but not limited to, faculty and staff members on campus involved in the management and institutional research and experts working for accreditation and national university corporation evaluation, as well as any interested party in government, evaluation agencies, and companies.

Agenda & Materials*
1:30PM
Opening Address
FUKUDA Hideki:President, NIAD-QE

1:40PM
Keynote Speech I
Christopher A. Cody: Principal Researcher/IPEDS Project Director, American Institutes for Research [AIR]
Roman Ruiz: Senior Researcher/IPEDS Deputy Project Director, American Institutes for Research [AIR]

2:10PM
Keynote Speech II
Dan Cook: Deputy Director, Data and Innovation, HESA (part of Jisc), UK

2:40PM
Break

2:50PM
Panel Session
1. Brief Interventions
NAKAMURA Shintaro: Inspector, Higher Education Bureau, Ministry of Education, Culture, Sports, Science and Technology [MEXT]
SUGITANI Yumiko: Professor, College of Education, Psychology and Human Studies, Aoyama Gakuin University [AGU]
KURAKAWA Kei: Professor, Research Department, NIAD-QE/Executive Director, Center for Japanese College and University Portraits

2. Discussion
Christopher A. Cody Roman Ruiz Dan Cook
NAKAMURA Shintaro SUGITANI Yumiko KURAKAWA Kei

Moderator
MORI Rie: Professor, Research Department, NIAD-QE

3:55PM
Closing Remarks
MITSUISHI Mamoru:Vice-President, NIAD-QE

4:00PM
End of Forum

*Presentation Materials will be posted after the event.

Registration
This forum has ended.
Thank you for your attendance and participation.
Presentation materials and forum recording will be posted on this webpage soon.
Secretariat
Secretariat for NIAD-QE University Quality Assurance Forum 2023
International Affairs Division, NIAD-QE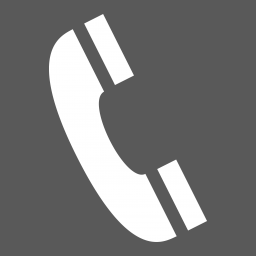 +81-42-307-7952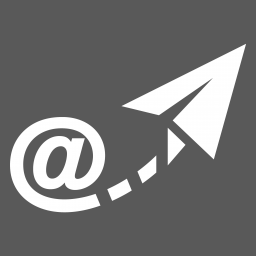 uqa-forum[a]niad.ac.jp *Please replace [a] with @.
Go to University Quality Assurance Forum 2022
---