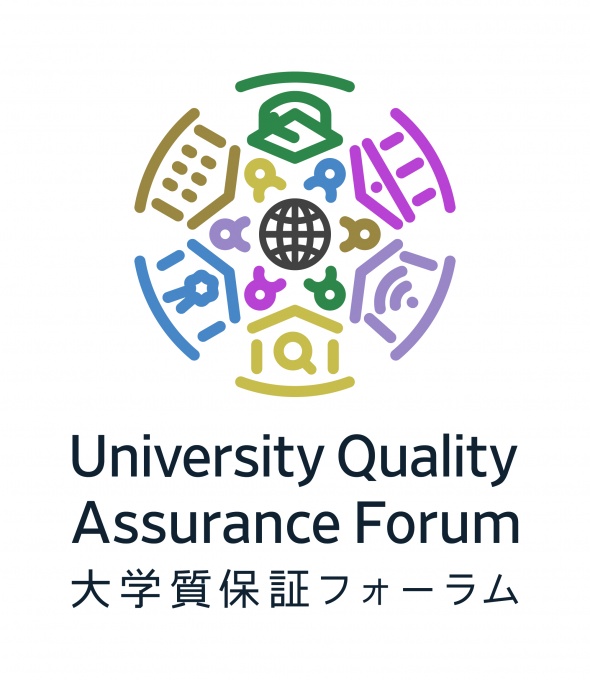 University Quality Assurance Forum 2022


Connecting inside and outside of university:
Toward further integration of learning styles

Wednesday, 28th September 2022
1:30pm - 4:00pm JST (4:30am - 7:00am GMT)

Join ONLINE

Organizer:

National Institution for Academic Degrees and Quality Enhancement of Higher Education (NIAD-QE)

Supporting Organizations:

Asia-Pacific Quality Network (APQN)
Japan Association for College Accreditation (JACA)
Japan Association for Quality of University Education (JAQUE)
Japan Institution for Higher Education Evaluation (JIHEE)
Japan Network of Certified Evaluation and Accreditation Agencies (JNCEAA)
Japan University Accreditation Association (JUAA)
Overview
Constraints in time and space, such as campus, classroom and required years of enrollment have been taken for granted in addressing quality assurance of higher education. Their indisputability, however, is being increasingly challenged by the progress of aging populations and the emerging post-COVID new normal. The role of the higher education sector in promoting lifelong learning is becoming more significant worldwide, and Japan is not an exception. The higher education community has begun to take initiatives in recognizing and incorporating students' work experience, prior learning, and microcredentials acquired on and off campus. These perceived symptoms not only instigate a reconsideration of the role of higher education in society but also require a new insight into its quality assurance.

In 2022, NIAD-QE hosts the University Quality Assurance Forum with distinguished experts from Japan and abroad to have a deeper understanding of the articulation and continuation of learning inside and outside of universities, and to discuss the future of higher education and its quality assurance in Japan.

Agenda & Materials
1:30PM
Opening Address
FUKUDA Hideki:President, NIAD-QE

1:35PM
Speech I
Terry Neal: Chief Advisor Policy | Kaiwhakamaherehere Matua Kaupapa Here,
New Zealand Qualifications Authority [NZQA] |Mana Tohu Mātauranga o Aotearoa


2:00PM
Speech II
Injong Park: Adjunct Professor, Graduate School of Education, Korea University,
Ex-Director General of Division of Academic Credit Bank System, National Institute for Lifelong Education [NILE], Korea


2:25PM
Speech III
Mohamad Afzhan Khan: Former Director, Accreditation of Prior Experiential Learning [APEL] Centre, Open University Malaysia [OUM]

2:50PM
Speech IV
IWANAGA Masaya: President, Open University Japan [OUJ]


3:15PM
Break
3:25PM
Panel Discussion

Panelist
Terry Neal Injong Park Mohamad Afzhan Khan IWANAGA Masaya

Moderator
NODA Ayaka:Associate Professor, Research Department, NIAD-QE

3:55PM
Closing Remarks
MITSUISHI Mamoru:Vice-President, NIAD-QE

4:00PM
End of Forum
※Presentation Materials will be posted after the event.
Registration
This forum has ended.
Thank you for your attendance and participation.
The forum recording will be posted on this webpage soon.
Photos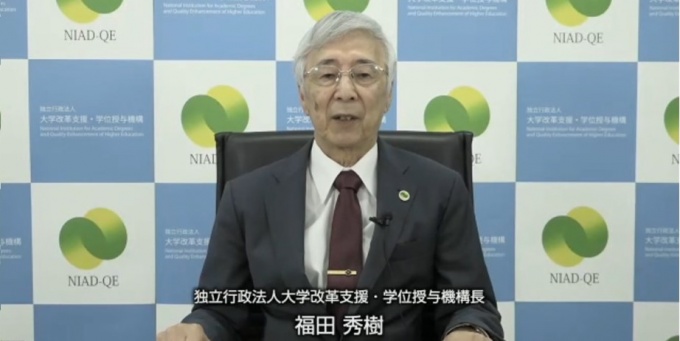 Opening Address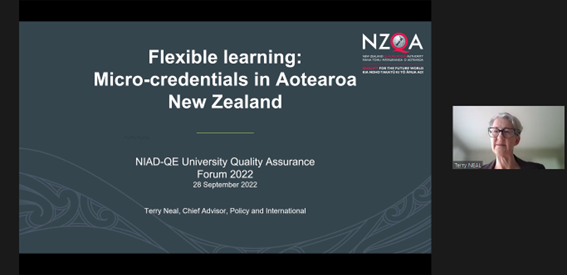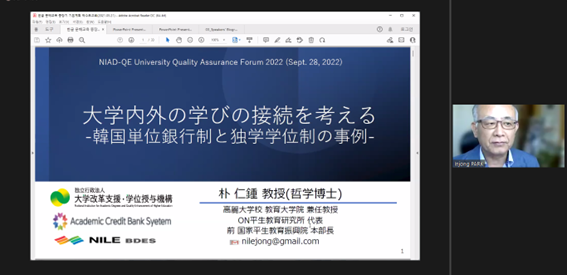 Speech I by Ms. Terry Neal   Speech II by Dr. Injong Park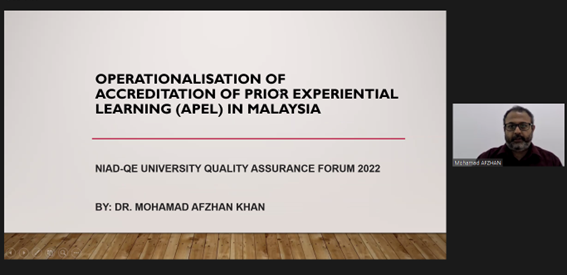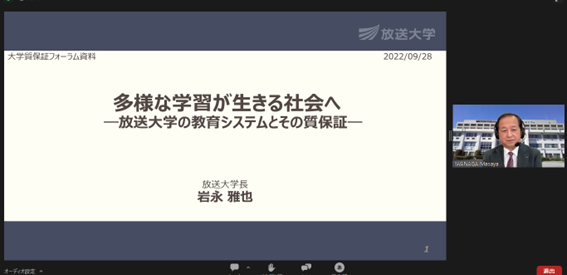 Speech III by Dr. Mohamad Afzhan Khan Speech IV by Dr. IWANAGA Masaya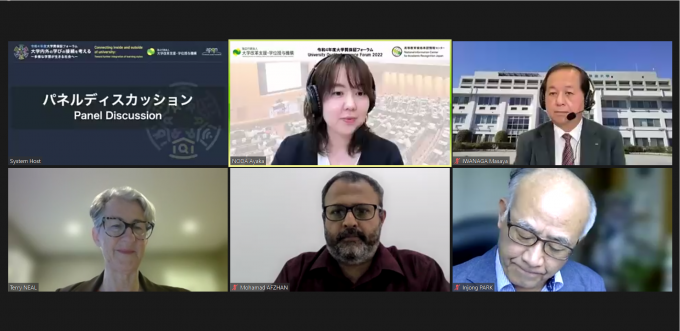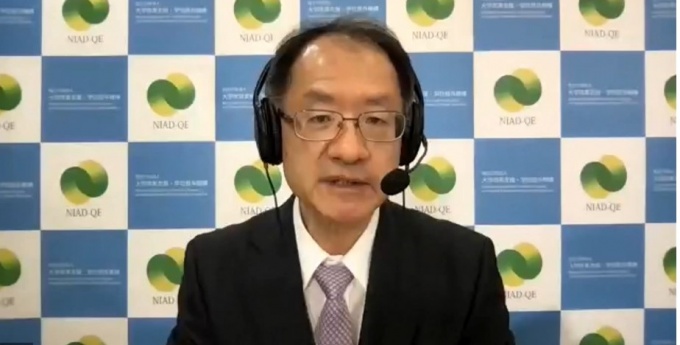 Panel Discussion        Closing Remarks
Recordings
Coming soon.
Report
Coming soon.
Secretariat
Secretariat for NIAD-QE University Quality Assurance Forum 2022
International Affairs Division, NIAD-QE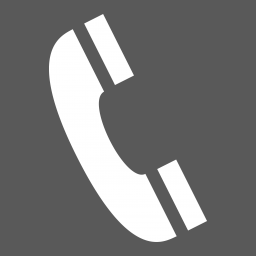 +81-42-307-7952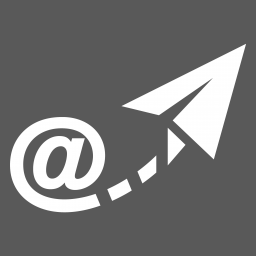 uqa-forum[a]niad.ac.jp *Please replace [a] with @.
---