NIAD-UE has newly signed the Memorandum of Understanding (MoU) for cooperation with the Higher Education Evaluation and Accreditation Council of Taiwan (HEEACT).

HEEACT, established in 2005 under the initiative of the Ministry of Education of Taiwan, takes responsibilities for conducting program accreditation and institutional accreditation as well as ranking activities of universities in Taiwan. As part of their international cooperation activities, the HEEACT, like NIAD-UE, became an official member of the Asia-Pacific Quality Network (APQN) and the International Network for Quality Assurance Agencies in Higher Education (INQAAHE). NIAD-UE has already been involved in exchange with Taiwan, such as when Specially Appointed Professor Akihiko Kawaguchi of NIAD-UE gave advice at the time of setting up HEEACT and when NIAD-UE hosted a symposium titled "University Evaluation in Taiwan" in 2005.

On 3 June 2011, HEEACT held an international conference and invited quality assurance experts from foreign countries. A MoU signing ceremony also took place on the same occasion. The conference was attended by Specially Appointed Professor Kawaguchi and other NIAD-UE representatives as well as persons from concerned agencies in the USA, Hong Kong, Philippines and Australia, who delivered presentations regarding ongoing activities of quality assurance carried out by the respective countries or by themselves. There were also workshops before and after the international symposium, which helped participants to exchange information on evaluation such as its mechanisms and processes.

NIAD-UE intends to further strengthen its cooperation with HEEACT through mutual understanding by promoting information and human resource exchanges.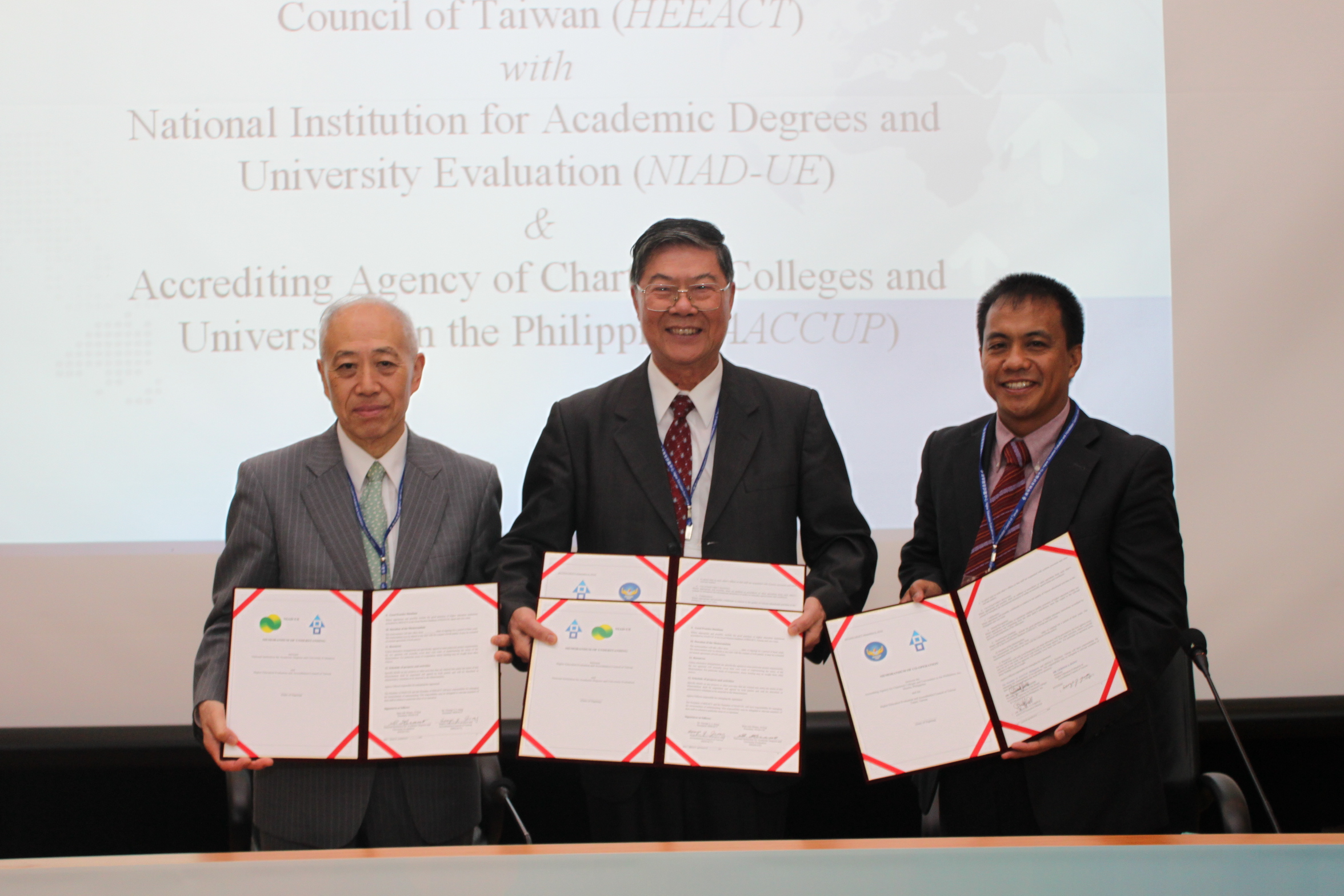 Photo 1: MoU Signing Ceremony
(Left: Specially Appointed Professor Kawaguchi,
Center: Dr. George J.J. Jiang, President of HEEACT)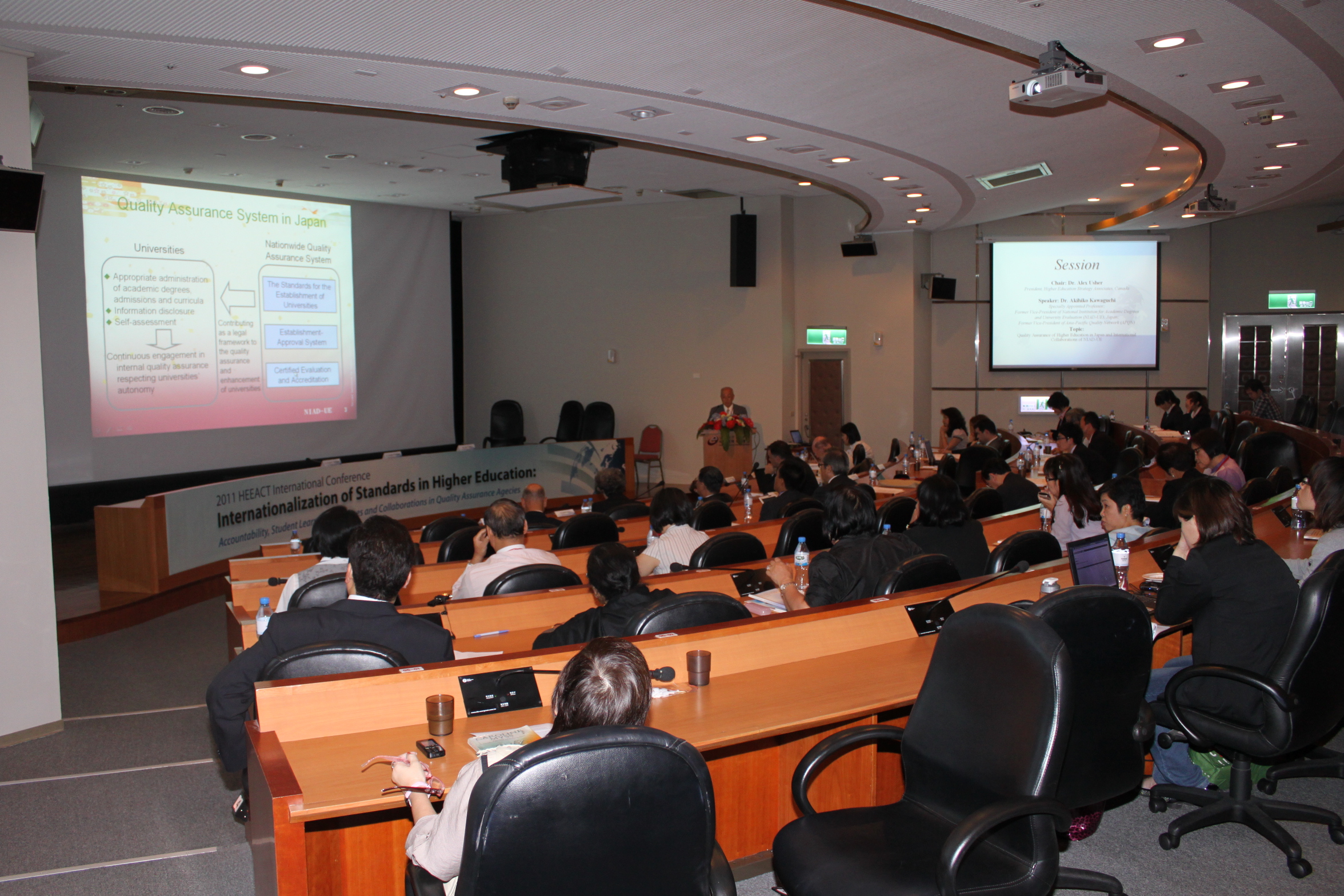 Photo 2: Specially Appointed Professor Kawaguchi delivering a presentation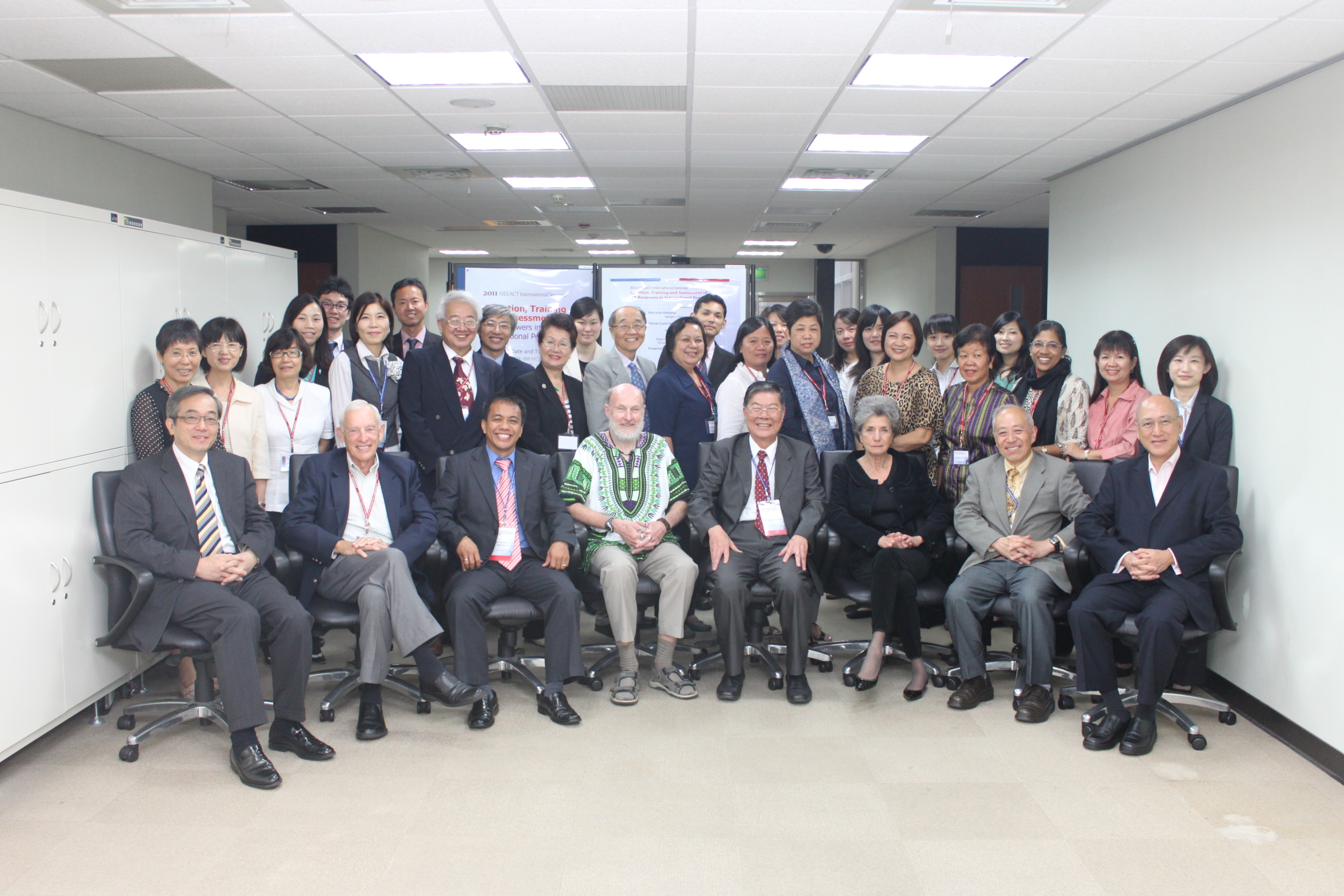 Photo 3: With the participants at the workshop
---