The 4th Meeting for the Japan-China-Korea Quality Assurance Council was held at Jeju, South Korea on Tuesday, 17 May 2011, hosted by the Korean Council for University Education (KCUE). The Council was attended by President Shin-ichi Hirano and Vice-President Kazuo Okamoto of NIAD-UE, and members from KCUE and the Higher Education Evaluation Center of the Ministry of Education of China (HEEC). Following the 3rd Meeting in December last year, three Project Groups (PGs), which were set up for the purpose of conducting joint projects on quality assurance, delivered progress reports on their activities during this meeting and the parties held talks regarding possible future activities and issues to be addressed.
In the session on PG1, the group whose focus is given to facilitating mutual understanding in the area of Japan-China-Korea quality assurance, the three agencies agreed that they would continually share information about quality assurance in order to make the Council's website more complete and that they would work together to prepare a glossary of quality assurance. In the session on PG2, the group which aims to encourage partnerships in international assurance of quality in education, it was agreed that the Council would continue to give support to the "Campus Asia" pilot program, which is being initiated by the government of Japan, China and Korea, to ensure the quality of the program and that the Council would propose an outline idea for monitoring of the program. There was also a consensus that the Council would use such outline idea as a basis for developing future joint guidelines. In the session on PG3, the group which is working for human resources exchange, the three agencies agreed to continue further discussions on mutual participation in international seminars to be hosted by respective agencies as well as on short-term or long-term exchange programs for experts or staff in charge. Based on the discussions held in this meeting, PGs will continually carry out their respective activities and develop more concrete plans to be submitted in the next 5th Council Meeting (which is scheduled sometime in fall this year) for discussion.
In the afternoon on the same day, the Ministry of Education, Science and Technology of South Korea hosted the "3rd Japan-China-Korea Committee for Promoting Exchange and Cooperation among Universities", and President Hirano of NIAD-UE attended as a member from Japan. In this Committee, participants agreed that the three countries would simultaneously start accepting application from candidate universities from 20 May 2011 in the "Campus Asia" pilot program, which aims to strengthen cooperation and exchange among universities.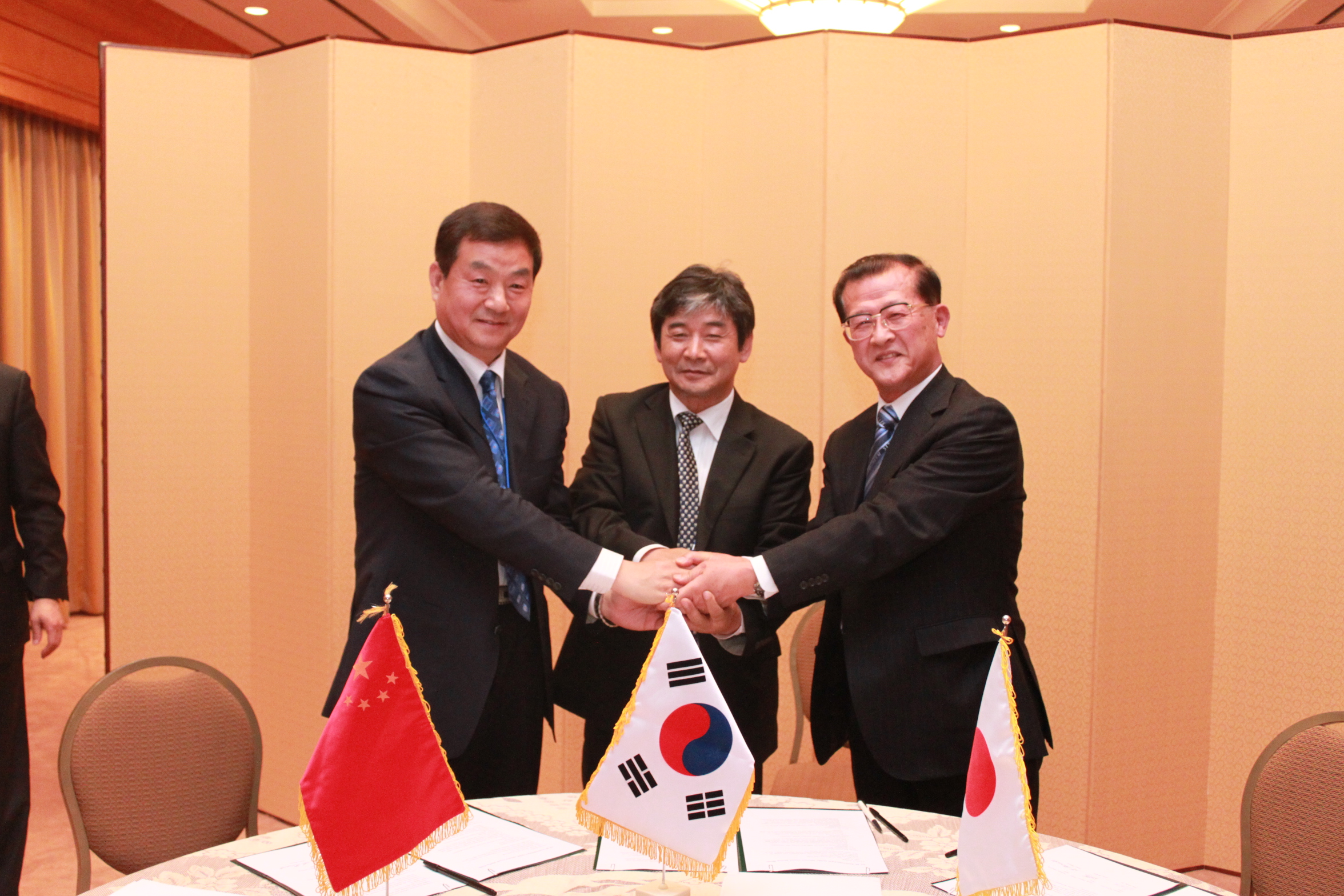 Photo 1: The signing of the agreement at the 4th Council Meeting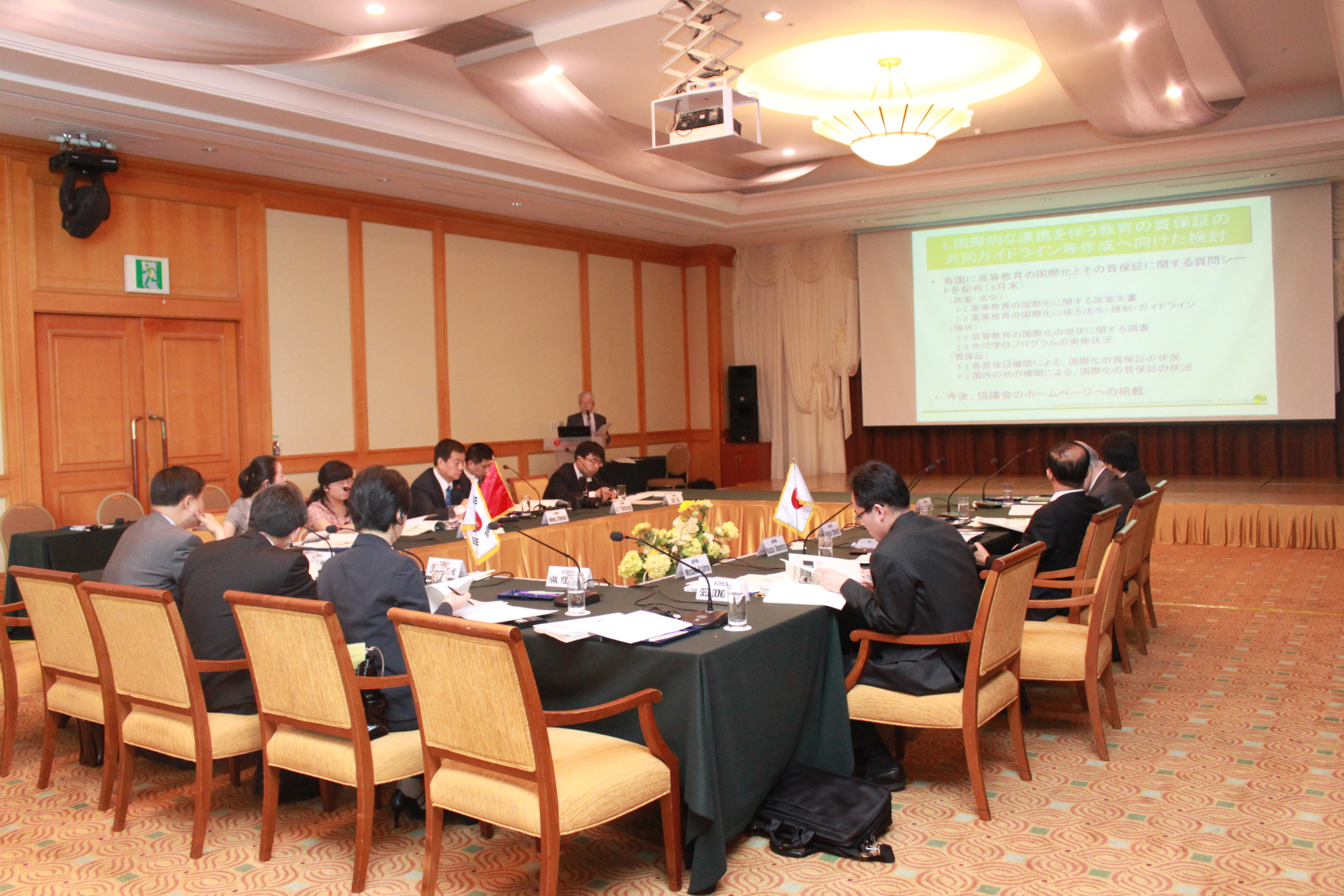 Photo 2: Photo at the Council Meeting
---