Originating from August 2015, the Memorandum of Understanding (MoU) for Cooperation and Collaboration was signed and renewed by Fukuda Hideki, Ph. D., the President of NIAD-QE, and Mr. Freddy Weima, the Director General of Nuffic. It is now effective until December 2025.

Nuffic is an independent non-profit organization in the Netherlands that functions as a national information center (ENIC-NARIC center) conducting evaluations of foreign qualifications and provision of information on related affairs, established in accordance with the Convention on the Recognition of Qualifications concerning Higher Education in the European Region (the Lisbon Recognition Convention). Recently it has been actively working in collaboration with other ENIC-NARIC centers on projects to support fair and smooth recognition in line with the Lisbon Recognition Convention, such as the DigiRec Project investigating models of digitization in credential evaluation.

NIAD-QE has developed its partnership with Nuffic through regular exchanges of information on the recognition of qualifications in higher education, the publication of the "Overview of Quality Assurance System in Higher Education: The Netherlands (1st and 2nd edition)," and inclusion of Nuffic staff members in the seminar organized by NIAD-UE (the predecessor of NIAD-QE), along with our study visits to Nuffic.

In light of this renewal of the MoU, NIAD-QE and Nuffic will continue to work together to assure international cooperation and transparency in the recognition of qualifications in higher education.
---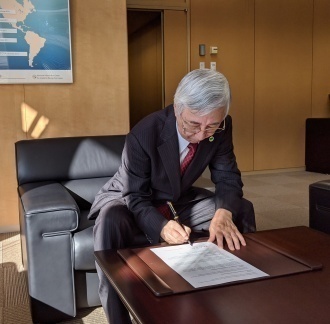 ---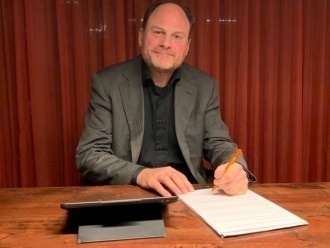 ---