With a request from the Asia Pacific Quality Network (APQN), the National Institution for Academic Degrees and University Evaluation (NIAD-UE) accepted five officials from the Vietnamese Ministry of Education and Training (MOET) as trainees including those in charge of policy planning of quality assurance in higher education and provided human resource training for a period of four days from Dec. 19th (Mon) through 22nd (Thu), 2011.
Since the higher education sector has recently expanded in Vietnam and its quality control has become increasingly significant, an establishment of a quality assurance agency independent from the government is being planned. In this context, MOET requested APQN to hold a training program, and Dr. Kazuo Okamoto, Vice-President of NIAD-UE, took over the task of organizing the program as a board member of APQN.
A series of working sessions were led by two facilitators, Prof. Syun Tutiya and Associate Prof. Susumu Shibui, who are both from the Research Department of NIAD-UE. They explained quality assurance systems in Japan as well as European and other Asian countries and encouraged trainees to think about a suitable system of a new quality assurance agency for their own countries by conducting presentations, group discussions and case studies.
In addition, the trainees made visits to the Ministry of Education, Culture, Sports, Science and Technology (MEXT), Japan University Accreditation Association (JUAA) and Tokyo Gakugei University. During their visit to MEXT, they met with Mr. Hitoshi Nara, Deputy Director-General (Higher Education Bureau) and exchanged opinions regarding the roles of the government in the certified evaluation and accreditation and policies regarding overseas students in and outside Japan. At JUAA, the trainees learned about roles of the Association in the Japanese higher education sector as well as the Association's certified evaluation and accreditation systems. At Tokyo Gakugei University, the trainees were provided with the University's experiences on the institutional visit regarding the certified evaluation and accreditation conducted by NIAD-UE in 2010.
On the final day, a closing ceremony was held at NIAD-UE where Dr. Okamoto awarded a certificate to each trainees, and trainees commented that they were highly satisfied with the program. NIAD-UE intends to continue and further promote dialogues, cooperation, information exchange as well as human resource exchange with ASEAN countries in the field of quality assurance in the future.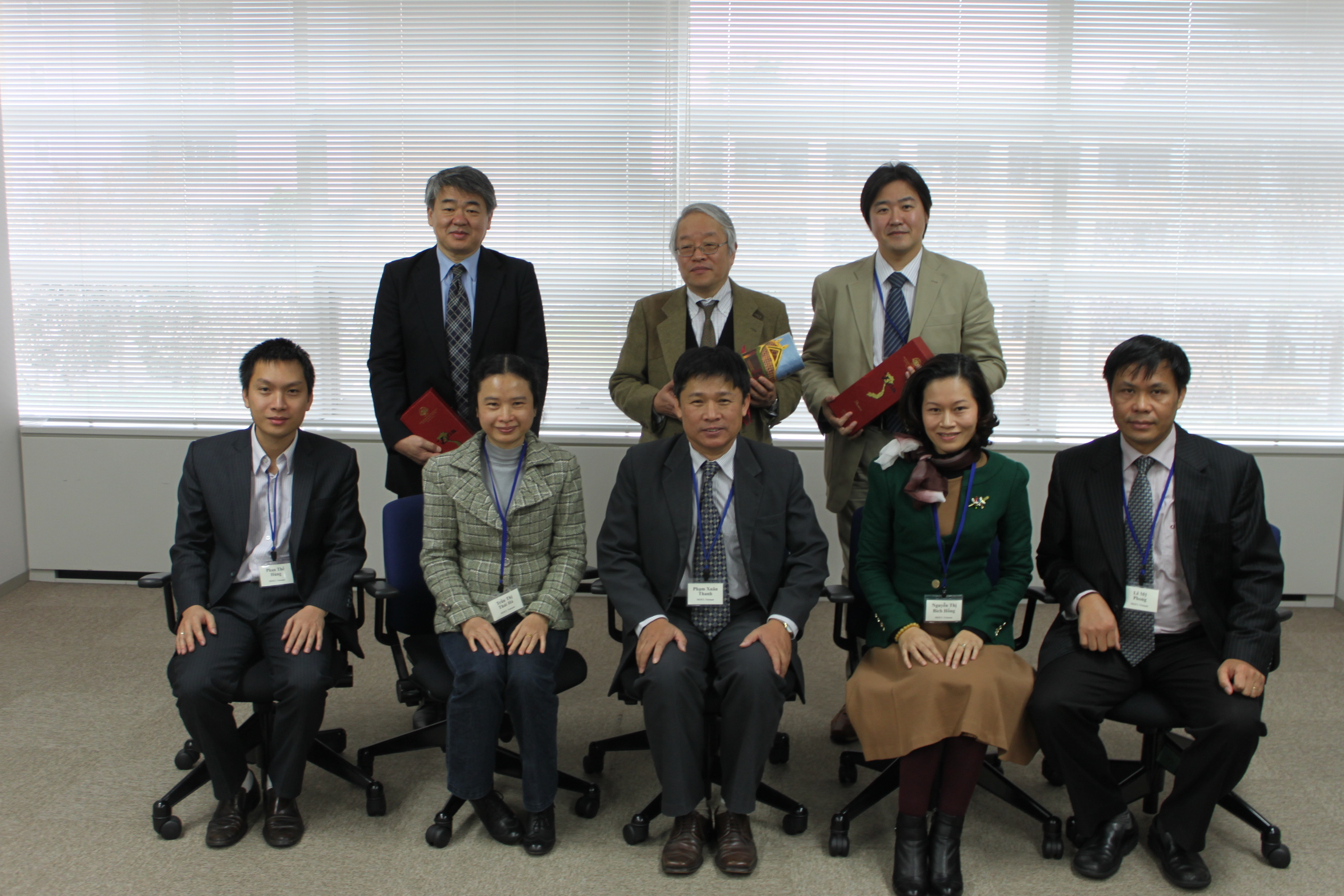 ≪at Closing Ceremony≫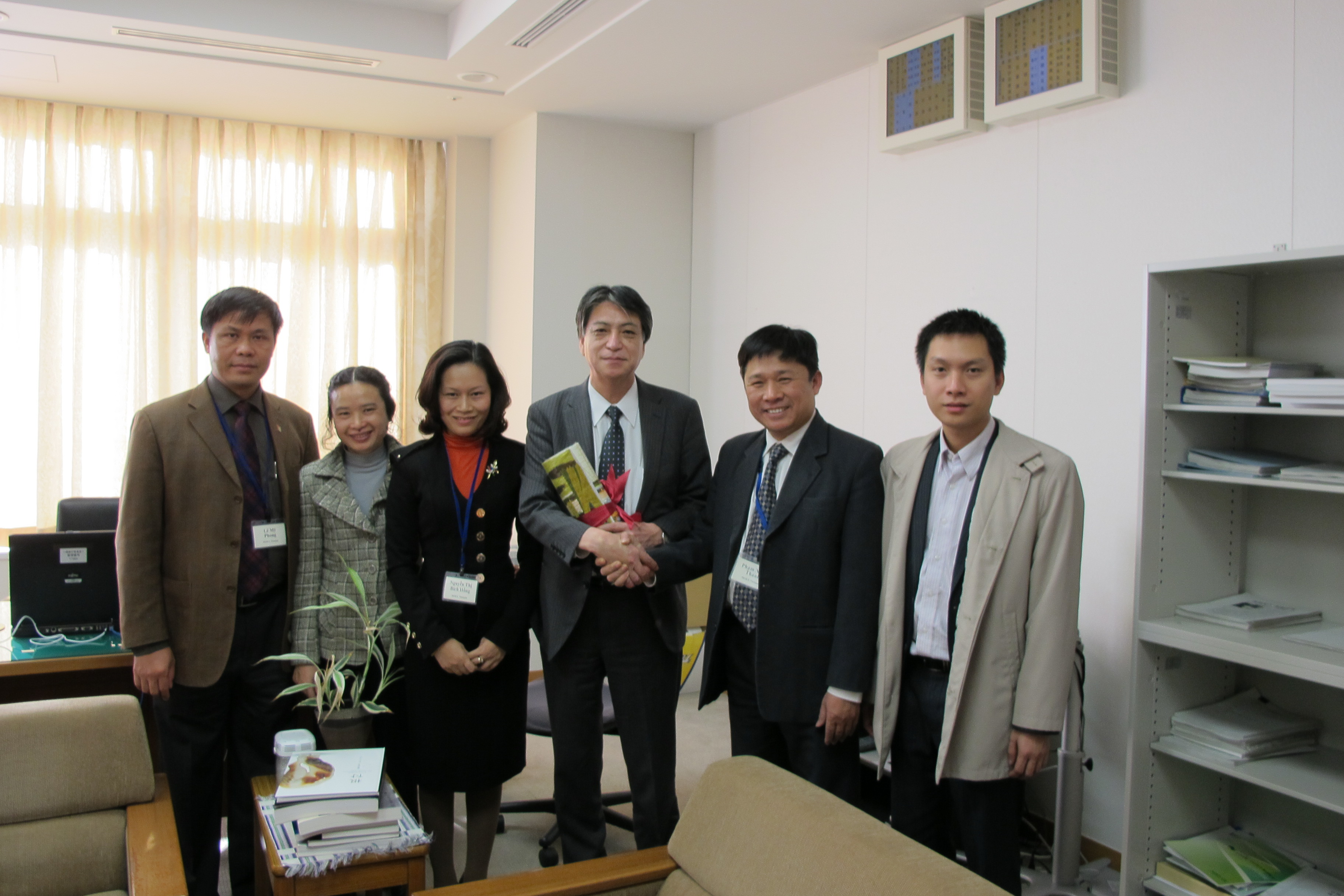 ≪Photo at MEXT≫
---