NIAD-QE held the NIAD-QE University Quality Assurance Forum 2016 –Revisiting Subjects, Verbs and Objects of Quality Assurance– with support from the Japan University Accreditation Association (JUAA), the Japan Institution for Higher Education Evaluation (JIHEE), the Japan Association for College Accreditation (JACA), and the Japan Network of Certified Evaluation and Accreditation Agencies (JNCEAA) at Hitotsubashi Hall on August 5, 2016. Over 400 persons, mainly those involved in higher education, attended the forum.
The purpose of this year's forum was to reexamine the role of universities which are the "subjects" in the entire grammar of quality assurance, and to deepen the discussion with case studies from in and outside Japan about how to organically combine internal quality assurance conducted by universities themselves with third-party evaluation by quality assurance agencies.
The forum began with an opening address by Hideki Fukuda, President of NIAD-QE and an introductory presentation by Takashi Nagata, Director of the Research Department at NIAD-QE. They were followed, in the first half of the program, by two keynote speeches: one by John N. Hawkins, Professor Emeritus of the University of California Los Angeles (UCLA) and Padraig Walsh, President of the European Association for Quality Assurance in Higher Education (ENQA) and Chief Executive of Quality and Qualifications Ireland (QQI).
After giving an overview of the history of quality assurance culture in the United States, Professor Hawkins introduced examples of internal quality assurance at UCLA. Then, Dr. Walsh gave a presentation on how to achieve balance between internal and external quality assurance based on the development of the European Standards and Guidelines (ESG) and examples from QQI.
 The second half of the program consisted of two panel discussions. In Part I: Quality Assurance Activities by Universities Themselves, Yuichi Kanda, Vice-President of Toyo University, Takashi Matsuo, Vice-President of the University of Kitakyushu, and Teruya Minamoto, Professor in the Saga University Graduate School of Science and Engineering, gave presentations about quality assurance initiatives in their respective institutions under the moderation of Masato Takeichi, Dean of the Research Department at NIAD-QE. In Part II: Subjects, Verbs and Objects of Quality Assurance, Rie Mori, Professor in the Research Department at NIAD-QE moderated a lively discussion among the three panelists from Part I and the two keynote speakers plus Reiko Yamada, Professor in the Doshisha University Faculty of Social Studies, and Research Department Dean Takeichi. The panelists gave numerous thought-provoking opinions about the future of quality assurance, including how evaluation organizations should perceive higher education institutions' diverse initiatives and how to translate higher education institutions' self assessments into quality assurance. The forum concluded successfully with closing remarks by Kazuo Okamoto, Vice-President of NIAD-QE.
 Materials handed out at the forum are available from  NIAD-QE's website.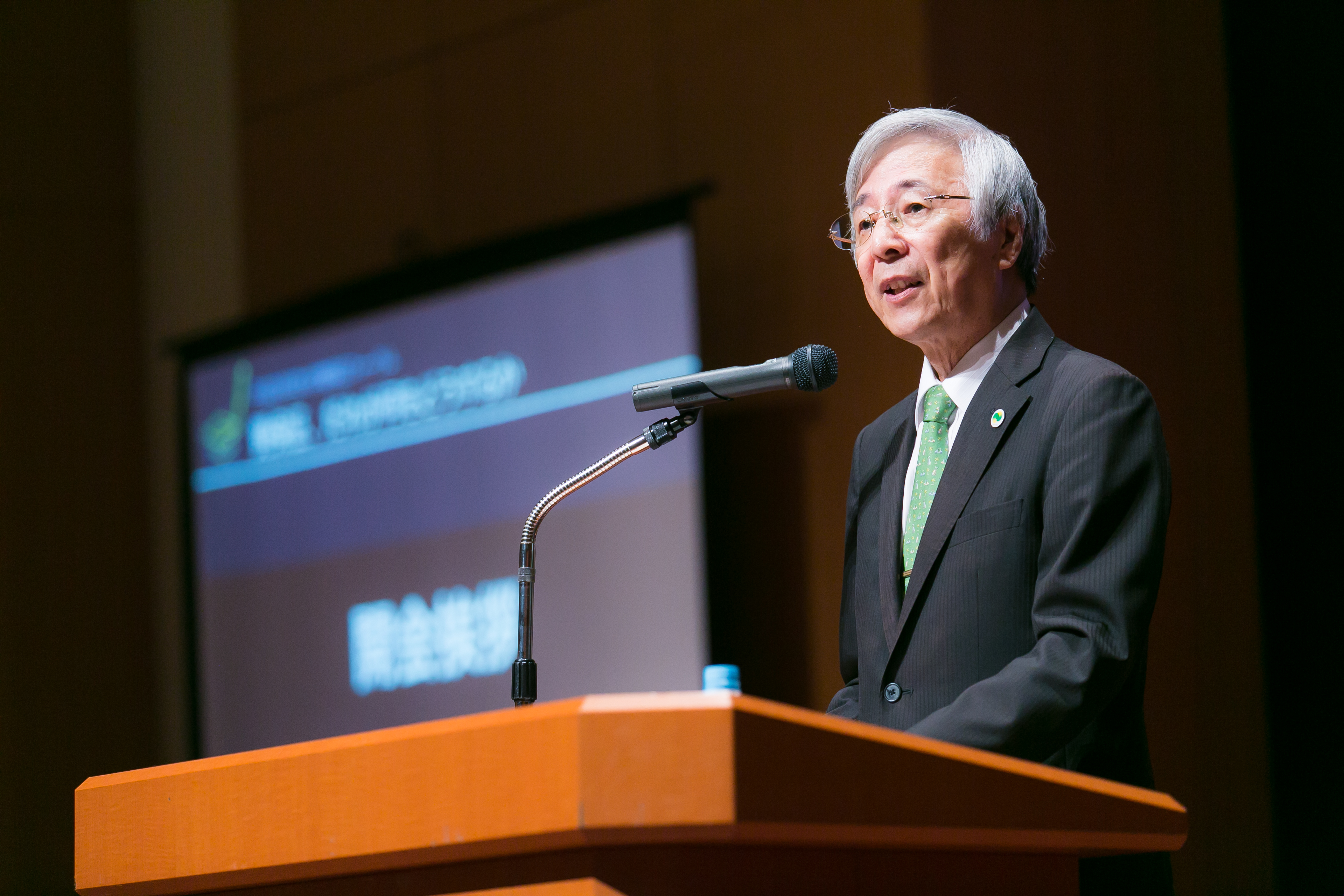 Opening address by NIAD-QE President Fukuda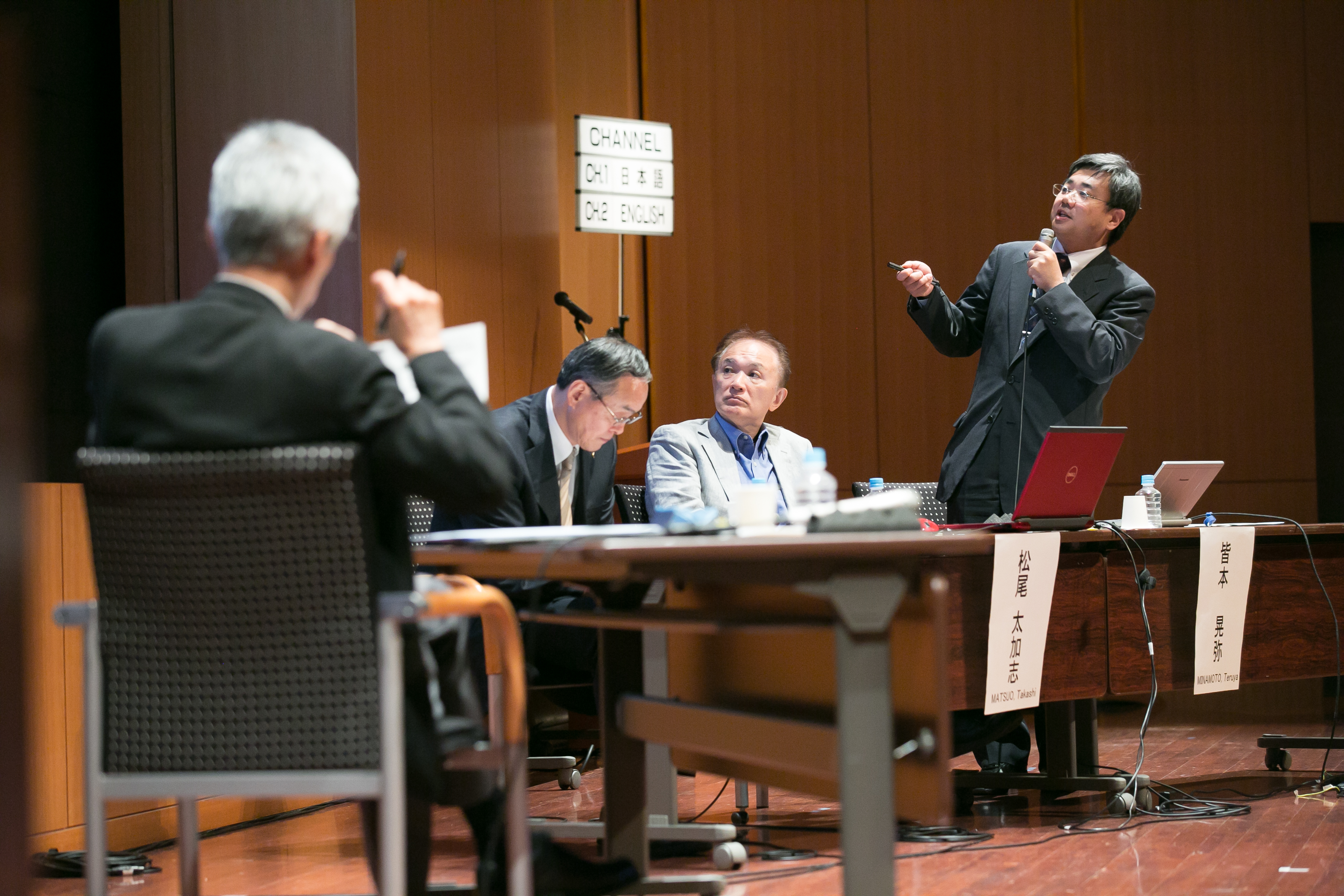 Panel Discussion Part I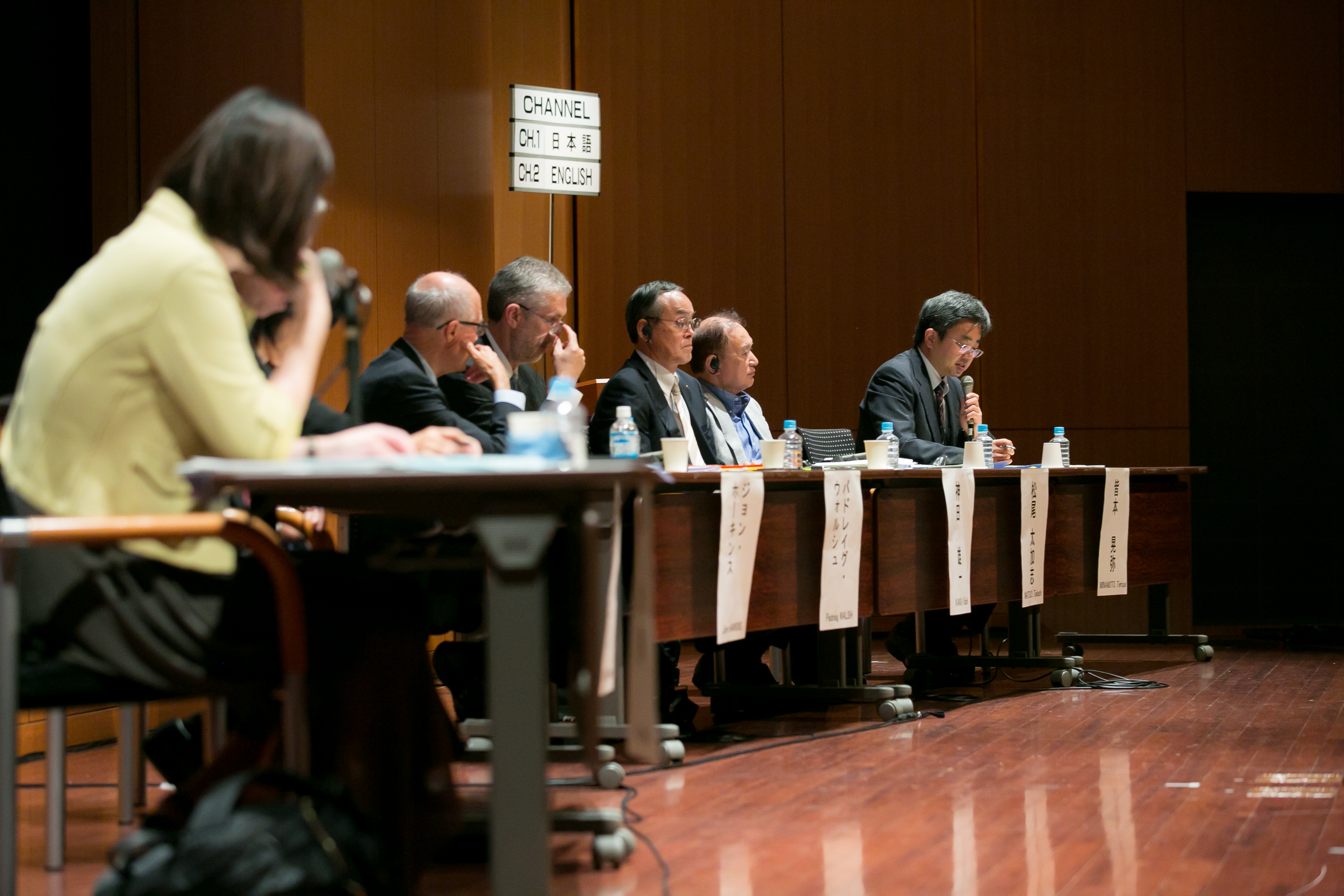 Panel Discussion Part II

---